January Breakfast with Dr. Brian Engelland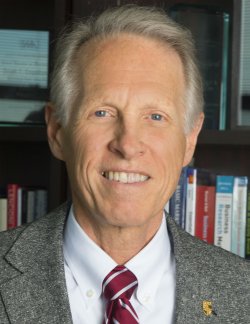 Happy New Year! In the spirit of fostering business opportunities and supporting Catholic schools in Washington DC, you are invited to join the Catholic Business Network of Washington DC for our January networking breakfast on Thursday, January 25. 
Our guest speaker will be Dr. Brian Engelland,
the Edward J. Pryzbyla Chair of Business and Economics and Ordinary Professor of Marketing 
at the Catholic University of America.