CBN-DC 2023 Spring Networking Scholarship Reception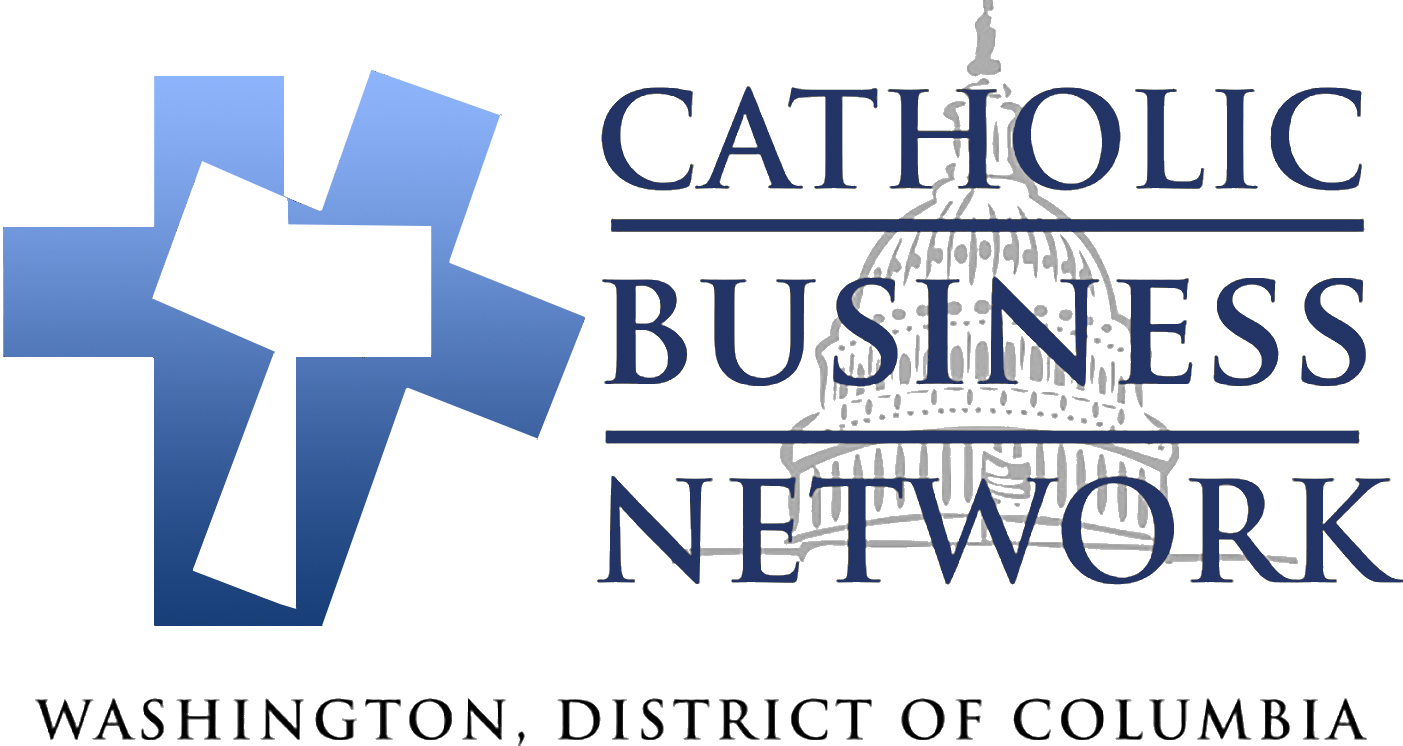 During the Easter season, please join CBN-DC for our spring scholarship reception on Thursday, May 11 from 5:00–7:00 pm. We thank our gracious host, CBN-DC Board Member, Jeffrey Paravano of Baker Hostetler. 
We are grateful to our 2022 Catholic Business Person of the year, Michael Ridgway, for his generosity. During the reception, we will distribute grant funds to our schools. There will be plenty of time for networking with the CBN community and visiting with members of our Catholic schools.
We will celebrate the success of CBN-DC's 2022 gala and distributing over $155,000 in scholarships and grants!        
Thursday, May 11
5:00 – 7:00 pm
Baker Hostetler
1050 Connecticut Ave, NW
Suite 1100
Washington, DC 20036